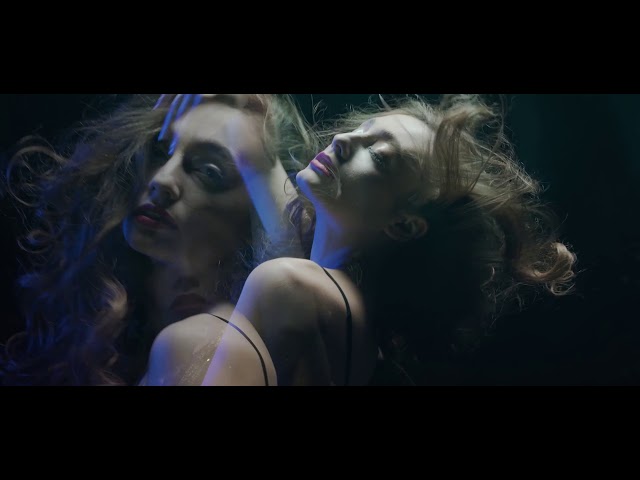 Mermaids
Welcome to the journey through the abysses
Sicily is our source of inspiration. Ever-changing earth in its landscapes, dual in its identities and variable in its representations. Dual and changeable as the features of the new collection of Rica artistic team, the Mermaids.
Creatures with a dual identity like the sea surrounding Sicily, emblem of attractive but dangerous strength. Sweet and fickle during hot summer nights, impetuous in the cold winters.
Like the sea and its abysses, the mermaid becomes the symbol of the duplicity of human nature. An oxymoron of charm and witchcraft, pleasure and cruelty, melody and agony, passion and torment, attraction and asphyxia. They are inside each of us, in that territory where the imaginary is mixed with reality. We move between dream and reality, myth and history as lulled by the waves of the sea.
Cut, color and styling are combined together to create a limbo made of contrasts. Textures, shapes, geometries and materials combined together with their opposites: lightness, soft lines, sinuous gestures and sweet poses.
Welcome to the journey through the abysses, bewitched by the charm of the creatures that inhabit them, the Mermaids.
Download the
Mermaids

book and discover the looks!
DARIA
She moves in the sea depths, sinuous, dark as if she was carried by the sea currents. Volumes, shapes and irregularities hide her face.
Like in a game of contrasts, two souls coexist in her. A shadowy soul, with brown hair with disconnected shapes; and a bright soul, with clear ocher lines to warm her face.
Get Daria look with:
Colorica
Colordem
Naturica Volumizing Experience Line
Volumizing spray
Texturizing paste
ARIEL
Mutable appearance like the nature of every mermaid.
Sophisticated, decisive, resolute style with her provocative curly hair that hides a softer and more delicate nature. Her curly hair is softened by golden filaments to embellish her face with soft light.
Get Ariel look with:
Colordem BBK Perfect Oil
Colordem
Opuntia Oil Low shampoo
Opuntia Oil conditioner
Curl reviving lotion
Curl shaper cream
Dry shampoo
LIGEA
The rigid and clean pose of her body makes her look determined. However, the dual nature of her personality leaves room for her flirting and sappy nature through movements revealing flawless hair.
Full, soft, wavy as carried by the waves and embellished by skillful light effects as scales reflected by the sun's rays.
Get Ligea look with:
Newday Bleaching cream
Colorica
Naturica Moisturizing Defense shampoo
Naturica Moisturizing Defense conditioner
Moulding mousse
Dry volume shampoo
Finishing spray
LEUCOSIA
She arises from the depths of the abysses, where she takes her origins from.
Sharp and clear lines creep into her hair in contrast with golden gills and coral-colored hair.
Get Leucosia look with:
Colorica
Naturica Volumizing Experience Line
Smoothing cream
Finishing spray
PARTENOPE
Sinuous, wavy lines gold-colored as the sun when it colors the waters of the sea.
A platinum sea like the gentle waves of her hair for a romantic but determined and confident look.
Get Partenope look with:
Newday Bleaching powder
Colorica
Naturica Repairing Deep shampoo
Naturica Repairing Deep mask
Sea salt spray
Finishing spray
TRITONE
Mysterious and impenetrable.
A proud and determined look, almost inscrutable.
Light waves, soft lines, deep reflections are his essence.
Get Tritone look with:
Colorica
Opuntia Oil for men shampoo
Opuntia Oil for men conditioner
Styling clay
Finishing spray
Comments are closed